Suspended Platform Parapet Clamp
Parapet clamper (a kind of suspension mechanism) is suited for constructions with parapet wall of sufficient strength and adequate height. It is consisted with front base, rear base, clamping unit and so on. Working wire rope and safety wire rope are fixed to the rear base, and hung through the suspension ends of the front bases. As installation, put the suspension mechanism across the parapet wall, and adapt the rear base to the wall of certain thickness. (Notice: before using of such suspension mechanism, you must check whether the strength of parapet wall can afford the load distributed on it by the suspension mechanism.)


Parapet wall anchor for ZLP630 suspended platform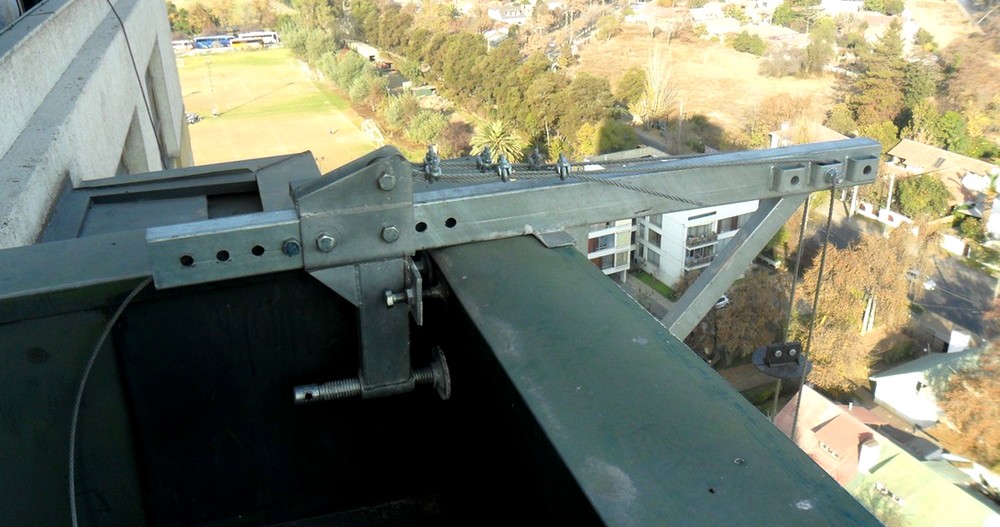 Parapet wall anchor for ZLP800 suspended platform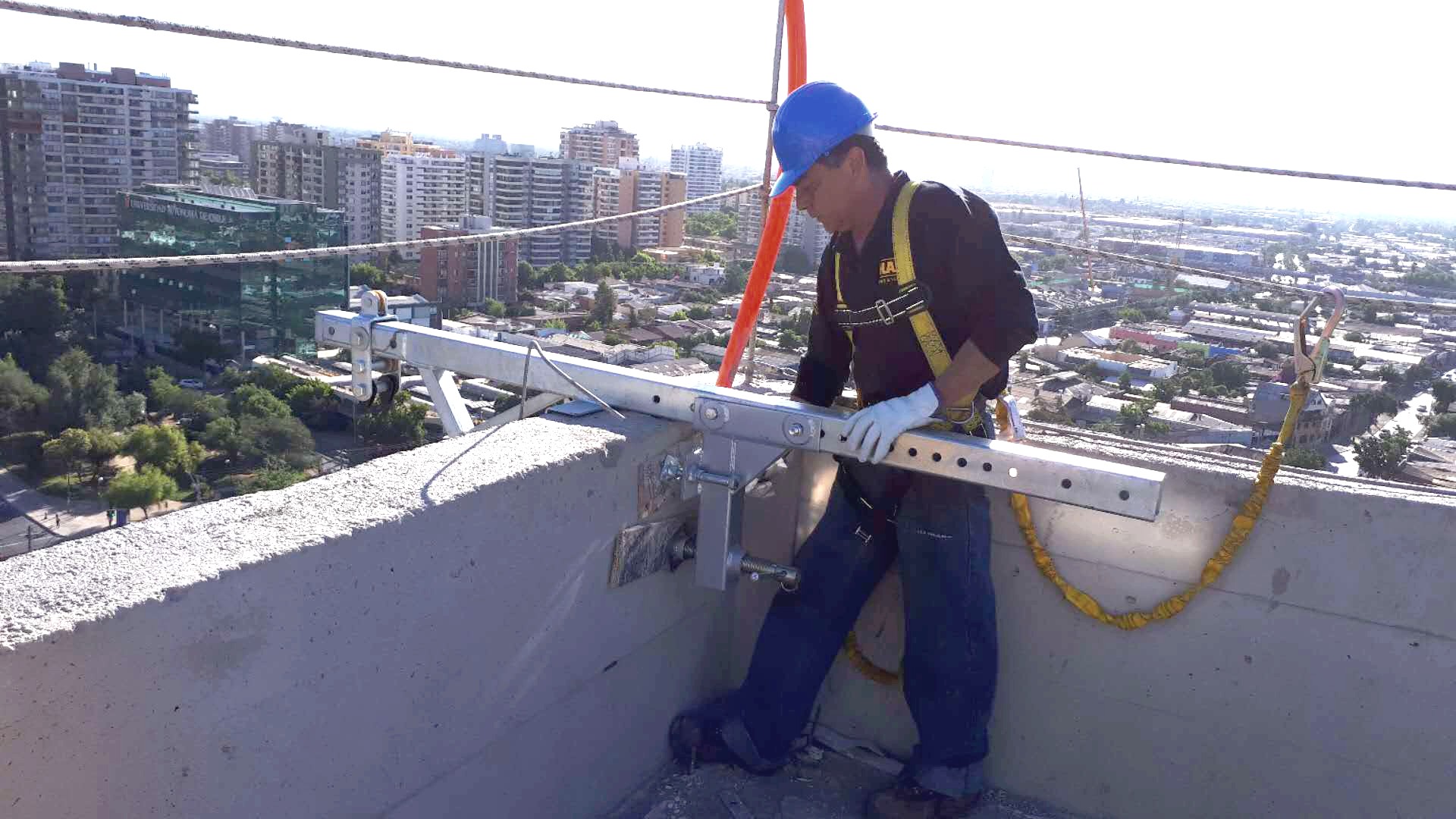 Parapet Clamper/parapet wall anchor Installation Video: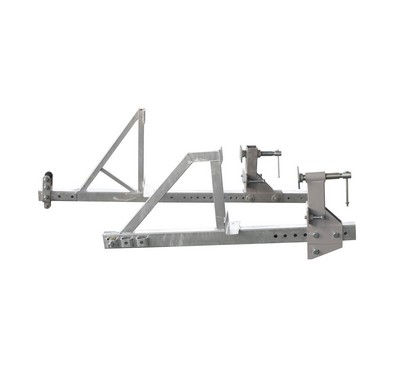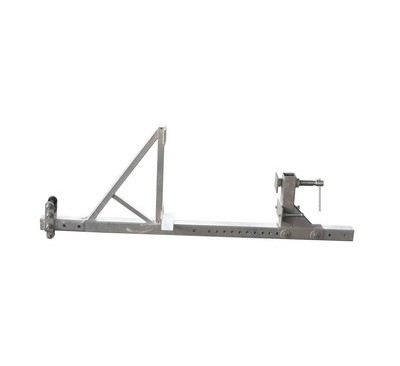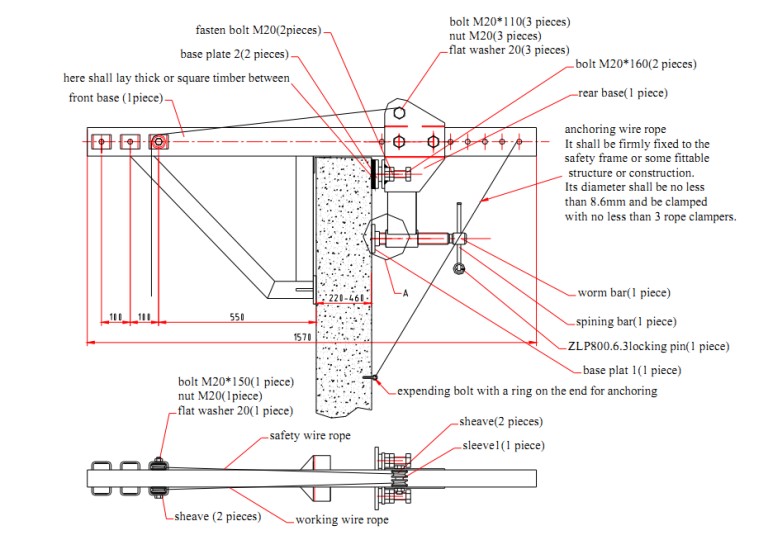 1. Place the suspension mechanism across the parapet wall (like the figure shows), adjust the distance between the two suspension frames according to the length of the platform. (This distance shall be 50~100mm longer than the length of the platform.)
2. Adjust the place of rear base according to the thickness of the parapet wall, than screw down the connection bolts of front and rear bases;
3. As to some special structured parapet wall, these shall add assistant bases or hard timber level up the supporting plate of both front base and rear base;
4. There shall lay timber or any other layer between the parapet wall and the rear base, and compress the two base plates with pressing screws to prevent the drop of the layer.
5. Screw down the acme thread screw to compress the base 1 to the parapet wall, but do not too forcibly to broke the wall or distort the suspension frame;
6. Drill a hole for installation of anchoring expansion bolt and the bolt with ring (M20), fix the anchoring wire rope for safety; if the expansion bolt can not be used here, the anchoring wire rope for safety also can be fixed to structures with sufficient strength of the building;
7. Install the working wire rope and safety wire rope, and pass them through the suspension points as the two sides of the suspension frame; the release of the wire ropes shall be careful, lest to hurt workers or the equipments.
8. Check all the bolts and screws, and process the next program.